About Us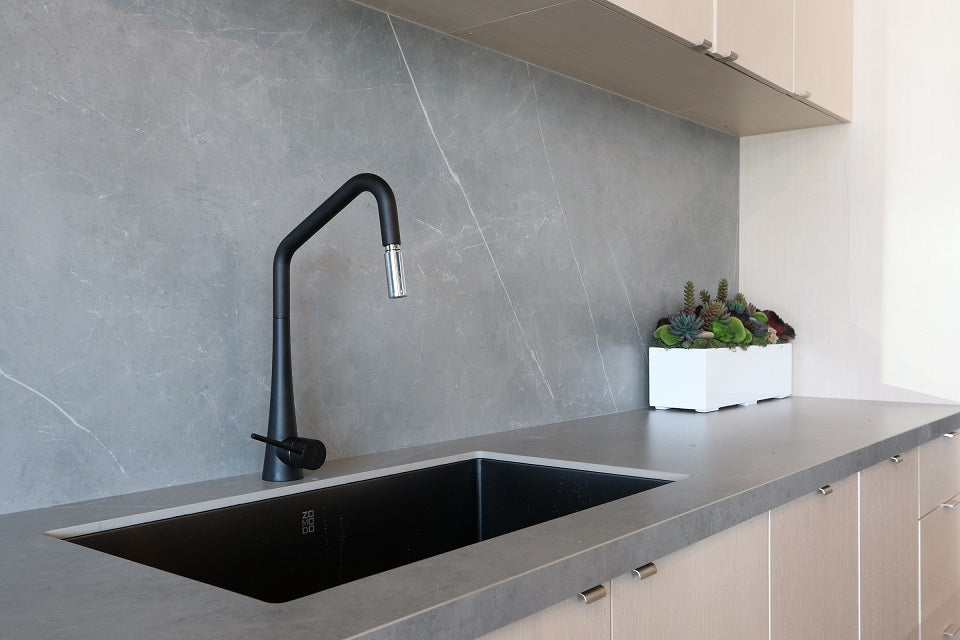 Where it all started
2Magpies is an Australian based business catering for residential and commercial sinks and taps.

Dominique the owner has come from a background of interior design, home renovations and seeking to achieve stylish, contemporary finishes within Bathrooms and Kitchens whilst being conscious of keeping to a budget.

After years of repeatedly delivering amazing outcomes on a budget, 2Magpies was started to pass on the benefit of sourcing hand picked products direct from manufacturer catalogues.
Looks good, feels good doesn't send you broke!
Our Philosophy
Our philosophy is simple at 2Magpies, we want to bring you the best possible quality of products at the most affordable prices.

Just watch this space as our produce range continues to grow giving you "The Block" style products.

Our Commitment
At 2Magpies we are committed and known for providing excellent customer services from door to door.